Blog
Our articles offer expert advice to those who may be planning to build or buy residential or commercial properties.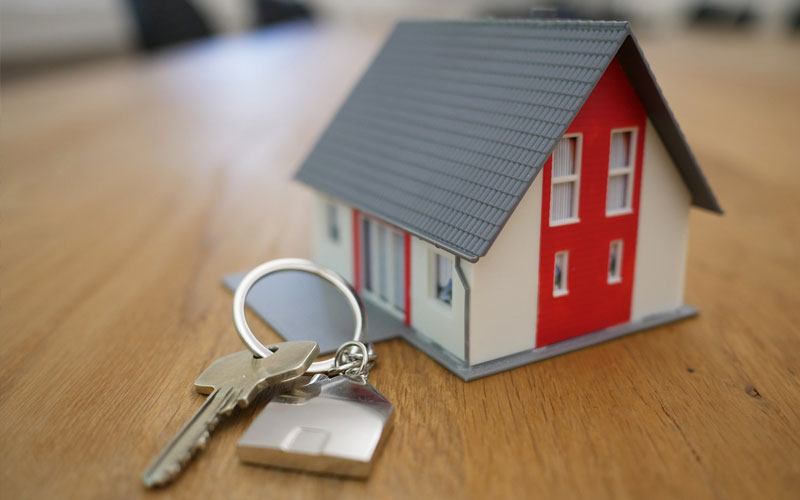 What is a Level 2 Homebuyers Survey and when should you get one?
If you are moving house or thinking about putting your home on the market, it's a good idea to find out more about the surveys you may need to ensure you know what you're buying.
Read more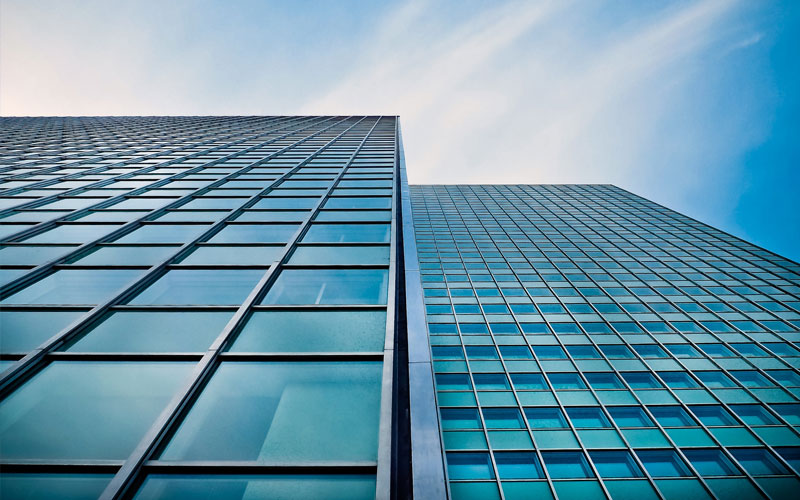 What is involved in a commercial building survey?
It isn't just house buyers who can benefit from our building surveys. Anyone who is looking to buy a commercial property will want to know whether they are making a good investment.
Read more
We are here to help
Get in touch to discuss your project with us, we'll answer any questions you have.