We are here to help
Get in touch to discuss your project with us, we'll answer any questions you have.
About JTM Building Consultancy
JTM is a privately owned independent firm of chartered surveyors.
Adrian Cartwright is a Director of JTM Building Consultancy and a member of the Royal Institution of Chartered Surveyors (RICS). He has over 25 years of experience, having worked for large practices in Birmingham and London. He has experience in both residential and commercial surveying, as well in refurbishment and development.
Our sevices
At JTM we offer all types of surveying services as well as specialising in party wall services under the Party Wall etc Act 1996. We can tailor our services to meet your needs and we would be happy to discuss your requirements.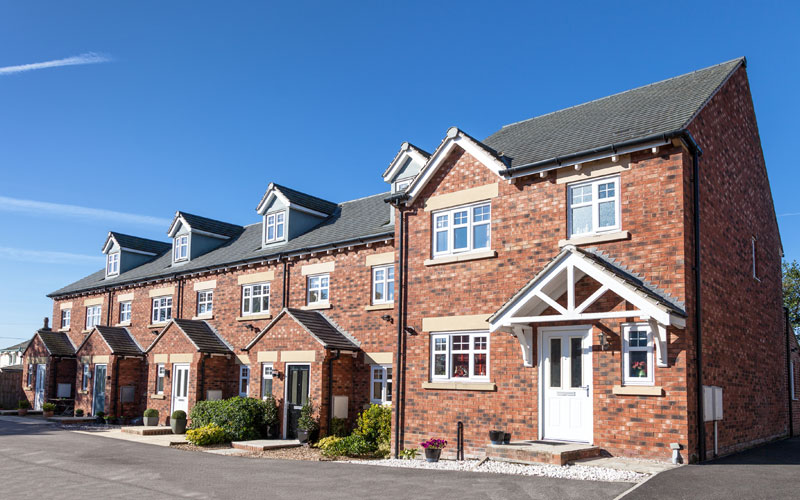 Residential
Full building surveys or RICS Home Surveys, we help you choose the right survey for your property, delivered by experienced surveyors.

We offer post survey consultancy from design, planning, building control, cost and project management.
View services
Commercial
Working with developers, investors, landlords, funds and tenants, we provide a wide range of professional building surveying related services associated with the practical aspects of owning, leasing, maintaining, developing and investing in commercial property across a building's life cycle.
View services