Expert Witness
Residential services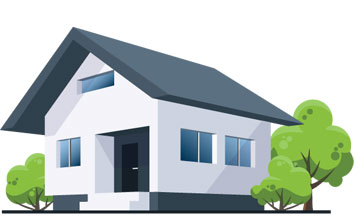 Disputes may arise where the parties are unable to reach a suitable agreement and they therefore will need to either independently or jointly appoint an Expert to prepare a report with the aim of resolving the dispute or disputes prior to the contemplation of legal proceedings.
The format of the report is governed by the courts Civil Procedure Rules and any Practice Directions. The report aims to give relevant opinion as to the evidence, assist in establishing facts, identify issues which will require decisions by the court and explore areas where agreement may be possible.
We can provide Expert Witness Reports on a wide variety of matters and we are happy to discuss any issues you may have. All our reports are prepared in accordance with RICS Guidance.
We are here to help
Get in touch to discuss your project with us, we'll answer any questions you have.