Schedule of Dilapidations
Commerical services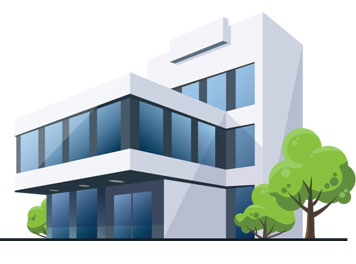 All commercial leases contain covenants that require tenants to repair and decorate buildings and maintain the land they occupy, in addition to complying with the relevant statutory requirements. Any alterations or additions to the building may have to be removed, if required by the landlord.
We offer expert dilapidations advice at every stage of a lease term to both landlords and tenants. Specifically:
Preparing terminal schedules of dilapidations
Preparing interim schedules of dilapidations during lease terms
Negotiating financial settlements for landlords and tenants on termination of a lease
Monitoring lease expiry works for tenants
Tendering, project managing repair and reinstatement works for tenants prior to lease end, or for landlords after expiry of the lease
Preparing dilapidations assessment reports prior to new leases being granted or during the term of the lease
Providing schedules of condition at lease commencementv
Dilapidations experience across all commercial asset classes
S18(1) valuations
Advising on VAT for dilapidations
We are here to help
Get in touch to discuss your project with us, we'll answer any questions you have.