Condition Surveys
Commerical services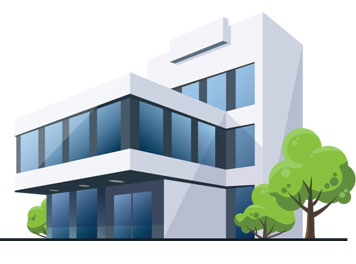 Understanding the condition of a property is fundamental for all property owners in order for them to adequately maintain the building condition and plan future maintenance to keep the property functioning.
People with an interest in the condition of a property may range from an individual with an interest in a single property to owners/investors of property portfolios or occupiers with an interest in maintaining the property in accordance with their lease. All will require a detailed assessment of the property assets condition to inform future spending and investment.
A condition survey can form a standalone assessment of the physical condition of the property at a moment in time. However with the provision of some additional services and reviews it can be used to inform and produce:
due diligence/acquisition surveys;
reactive repairs and replacement;
planned preventative maintenance reports;
fit-out feasibility.
We are here to help
Get in touch to discuss your project with us, we'll answer any questions you have.