Commercial Building Survey
Commerical services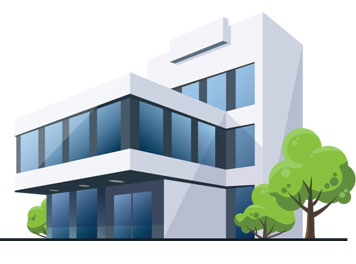 A Commercial Building Survey will enable you to understand the building and potential commitment allowing you to negotiate a purchase or the terms of a lease accordingly.
We work with developers, landlords, investors, commercial property occupiers.
In respect of a lease, it will help you to consider the terms offered and to negotiate on one or more of the following:
Request that elements of repair and maintenance be specifically excluded from your lease obligations;
Request that certain repairs be undertaken by the landlord before the lease is agreed;
We are here to help
Get in touch to discuss your project with us, we'll answer any questions you have.